Open Call for Training Course "Digital Youth Work – Past, Present, Future"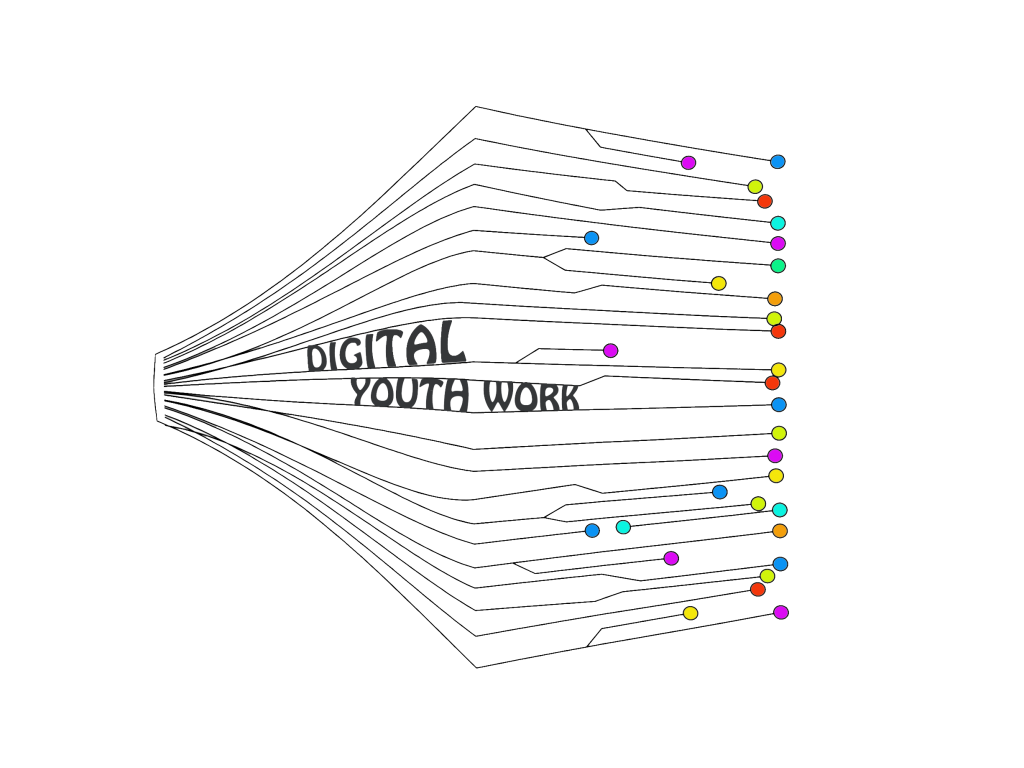 Erasmus+ Training Course
8-16 May 2019 | Bitola, N.Macedonia
Young people in Europe spend an increasing amount of their time consuming digital media (video streams, messaging, blogs or social media). However, there is an obvious lack of competences of young people to use many online platforms for learning instead only for leisure and entertainment. These tools can provide a place for young people to learn, to share their experiences, to exchange their views, to have fun with their friends and to actively participate in society.
This project aims at raising awareness on digital competences of youth work specialists and equipping them with the necessary know-how in order to create target group appropriate distance learning models. With specific objectives:
• To create mechanisms for the development of youth work specialists' digital competencies;
• To gain new competences regarding non-formal education activity development and implementation from different online and offline perspectives;
• To facilitate learning and understanding on how to use online learning platforms such as Moodle, Coursera, Zoom, EdX, etc., for development and implementation of newly created and current non-formal education activities;
• To develop and test webinars on various topics and issues important to youth in the participating organizations' communities;
• To understand the value and potentials of online learning in making their current and future activities more attractive and accessible to local youth;
• To provide networking opportunities and facilitate exchange among participating organizations and their members in order to create sustainable linkages in the field of digital competences;
• To create a compendium on development and implementation of online learning activities.
Target Group:
27 Youth workers, Trainers, Youth leaders, Youth coaches, Teachers from Czech Republic, Estonia, Greece, Lithuania, Republic of North Macedonia, Slovak Republic, Slovenia, Spain
Costs:
1. There is no participation fee.
2. Accommodation and food: Accommodation and meals will be provided by the organizers. Accommodation will be provided in shared rooms with shared bathroom.
3. Travel reimbursement: Travel tickets shall be bought only after agreement and confirmation with the organizers. Travel expenses to and from the venue will be reimbursed up to a maximum pre-agreed with the organizers.
Maximum per country (per participant):
BRNO FOR YOU ZS (Czech Republic) – 275€
SEIKLEJATE VENNASKOND (Estonia) – 275€
HELLAS FOR US (Greece) – 20 €
HELLENIC YOUTH PARTICIPATION (Greece) – 275€
Asociacija "Tavo Europa" (Lithuania) – 275€
DRUSTVO ZA RAZVIJANJE PROSTOVOLJNEGA DELA NOVO MESTO (Slovenia) – 275€
ASOCIACION JUVENIL INTERCAMBIA (Spain) – 260€
YOUTHFULLY YOURS SR (Slovakia) – 275€