Project approved: Erasmus+ KA2 "DigiWomen"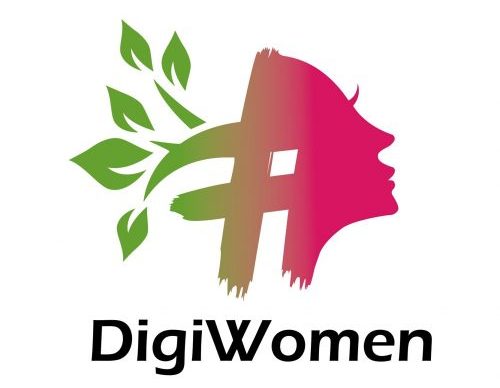 Dear friends,
We have good news!
In the following 2 years along with our partners from Greece, Italy, Slovakia and Slovenia we will work on the Erasmus+ KA2 project for empowering the rural women within the project DigiWomen.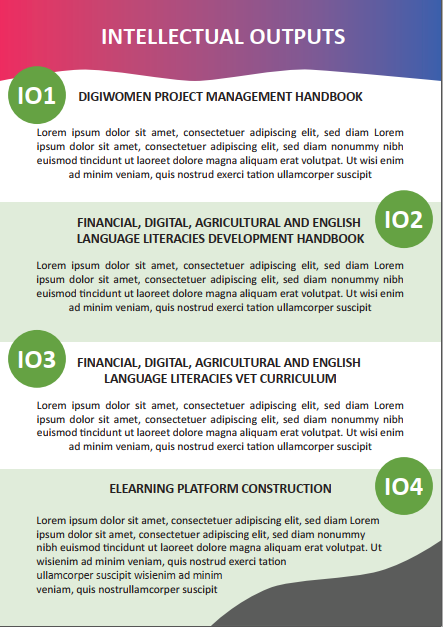 The purpose of the DigiWomen project is transnational cooperation among five partners with the same needs and characteristics: to educate VET trainers to support women coming from disadvantageous rural areas to train themselves in a more business education and training focusing on developing job qualifications, leadership skills and bookkeeping. To achieve it the DigiWomen project comes to enhance their skills on financial, digital, agricultural and English language literacy. To this end, women will receive equal opportunities through the use of modern and innovative digital training tools; an E-learning Platform which will include particular curriculum for VET trainers and support them to create attractive and friendly modules.
In the coming period we will work to approach women coming from disadvantageous rural areas as end beneficiaries through the provision on modern and innovative methodologies and tools to effectively educate themselves. Follow us via our page and you will learn more about the impact we plan to make in our communities.