"Writing Instead of Fighting" Training Course Review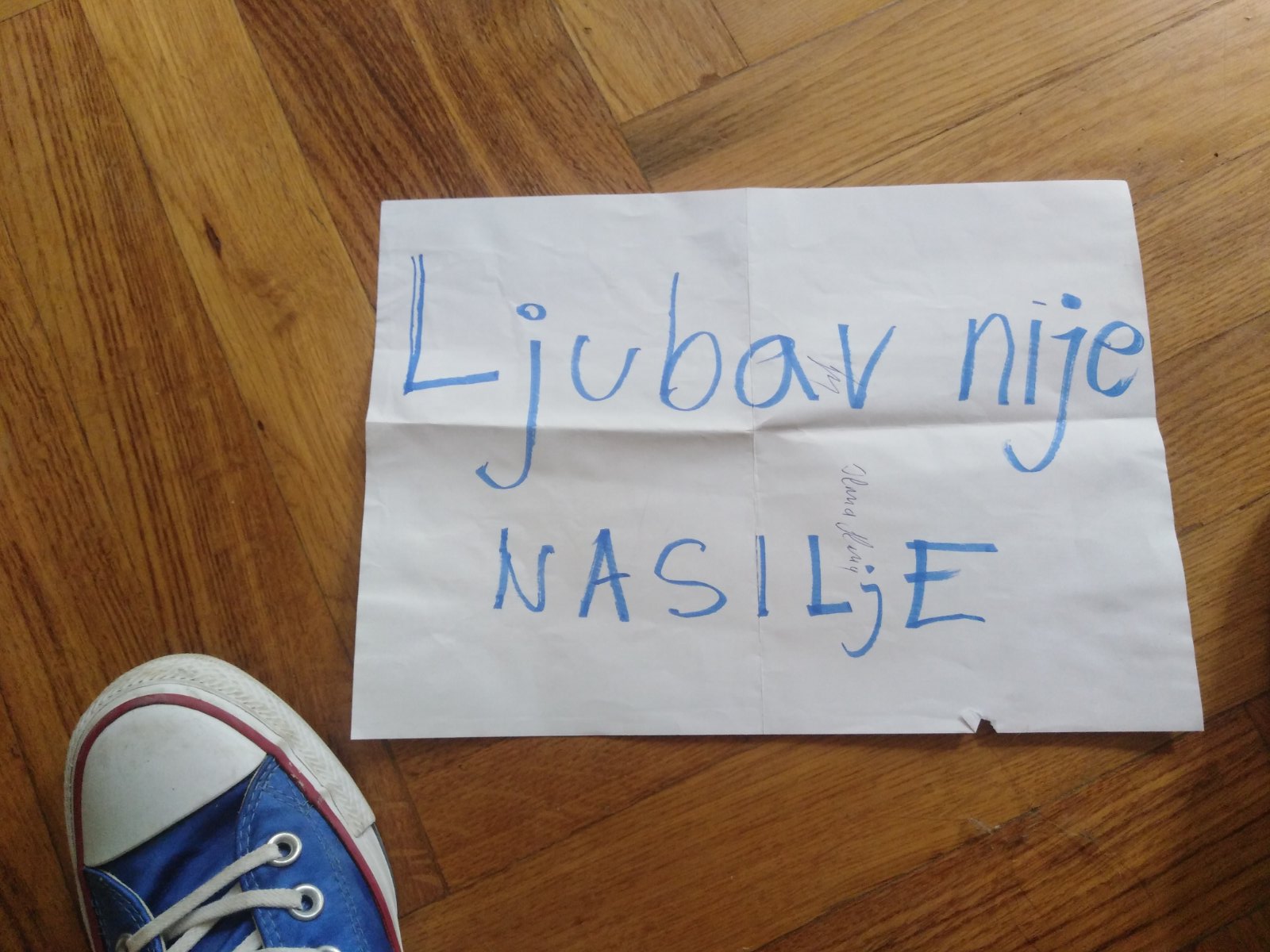 Council of Europe Training Course
28 September – 3 October 2019 I Sremski Karlovici, Serbia
Yesterday ended the training course entitled "WRITING INSTEAD OF FIGHTING" organized by our partners "Come on .." in Sremski Karlovci where EKE Bitola have sent to participate Kristijan and Marina.
The topic of the training was to raise awareness of the rise of extremism, xenophobia and fascism in the Western Balkans and Europe through literature works. Our participants together with other youth workers and leaders from Serbia and Bosnia and Herzegovina gained knowledge and skills on how to run activities that will encourage young people to face today's challenges and increase mutual cooperation.
During the training course were used comibined methodology inclusing: group discussions upon selected literature and books, visualisations and theater performances and plays. As an end product from this training course was a performance created from the participants.
Within the project "DIVIDED PAST – JOINT FUTURE", as a result of the training, the performance of the same name was created