Open Call for Training Course "Into the Wild"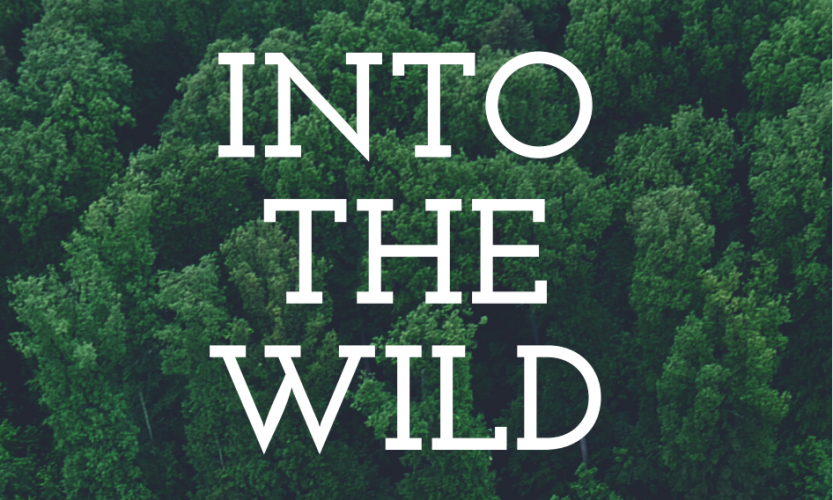 Erasmus+ Training Curse
10-18 October 2021 I Šiauliai, Lithuania
With this TC we are proposing solutions that value the needs of both adults and youngsters and support communication between them, by providing digital knowledge and skills and finding creative ways on combining analog and open-air activities in youth work with digital tools and apps that are used by youngsters, through a hands-on approach and experience. We see this course as an attempt to combine digital tools with outdoor education approach thus contributing from both approaches.
Objectives
– To explore, share experience and build skills in the field of digitally based experiential learning
– To discover some digital tools that can be used in youth work with the focus on open-air activities
– To discover the concept of digital youth work and reflect on future potential of digital youth work and its possible limitations
– To create new educational tools and learning methods aimed at developing behavioral and social competencies, pursuing social inclusion of the people with fewer opportunities through digital outdoor activities
– To develop digital methods of empowering people with diverse needs for youth work
– To share good and bad practices of digital youth work (especially in within the outdoor context)
– To promote networking and cooperation between experienced youth workers/trainers
Participants Profile & Criteria for Selection
The training course is open for educators – trainers, teachers, facilitators, youth workers, youth leaders
– 18+ age
– Fluent in English
– Sincere interest and motivation to explore topic of experiential learning, outdoor education with the use of digital tools, readiness to share personal and professional experience and to learn in the international group
– Commitment to participate in the whole duration of the activity
– Commitment to organise a workshop after the TC in the local community as a follow-up
– Commitment to do dissemination and visibility activities online and offline
– Involvement in creating initiatives and work with young people with fewer opportunities would be a plus
Reimbursement
For the training course full board and lodging costs (meal, accommodation) are covered by organisers for all participants. Travel reimbursement will be done in euro currency. Travel costs will be covered based on actual travel expenses according to the max. amounts: Lithuania – 0 EUR; Poland, The Republic of North Macedonia, Croatia, France,Turkey-275 EUR; Cyprus, Greece – 360 EUR; Latvia- 180 EUR.
Participants are expected to participate fully in all activities. Unauthorized absence from activities and workshops (except illnesses) is not permitted. If less than 90% of the program is attended, it will not be possible to be reimbursed for the travel costs!
Covid-19
We will do our best to ensure the safe environment for learning and follow recommendations of Lithuanian Ministry of Health. Sanitary liquids will be provided. Participants will be asked to bring their protective masks. In order to ensure maximum safety and minimise the risks, it's OBLIGATORY to be vaccinated in order to participate in this training course. Thank you for understanding.
Application Form
Please submit it by the 20th September 2021 the latest.
https://forms.gle/4gJYEJfsFQBDftwE8