Open Call for Training Course "Ways to Peace"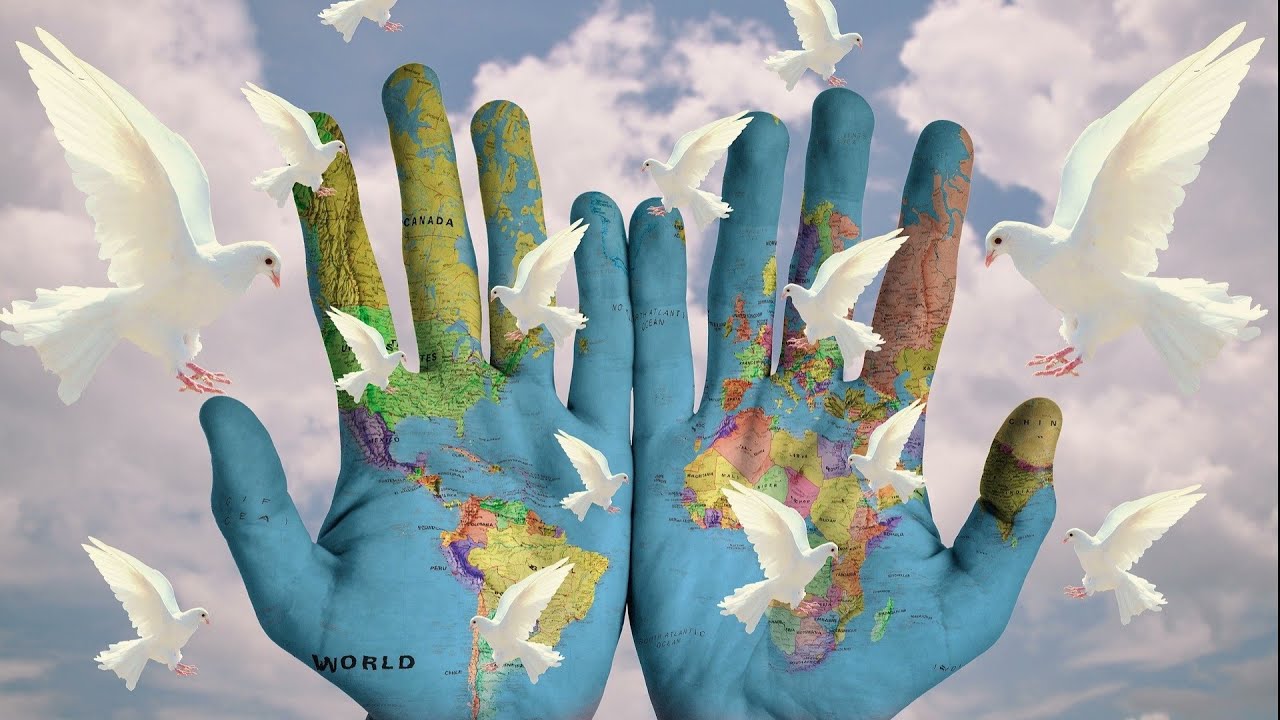 Erasmus+ Training Course
07-13 October 2019 I Reims, France
Backgrounds
Over the Europe there have been numerous efforts towards the prevention of conflict, which undoubtedly destroys the existing peace. Over the past 45 years, especially on political level important work has been done aimed at the promotion of peace. During these years it became obvious that the escalation of global conflicts is rooted in diversity, which may be looked at in terms of economics, culture, politics, ethnicity, nationality, religion and gender among others. Today, however, many of our societies appear less protective of their pluralism and more accepting of populism. By populist we mean those political forces which appeal to widespread public grievances while seeking to exclude other voices. We should be precise: populism is not a catch-all label for every person or movement which rocks the establishment misusing the term will only render it meaningless. Rather, it describes those who invoke the proclaimed will of "the people" in order to stifle opposition and dismantle checks and balances which stand in their way.
That's why we would like to propose a project Ways to peace which will allow participants:
1. To develop competences of the participants in human rights promotion and protection, conflict transformation, peace building and intercultural dialogue.
2. To promote the presence and the role of young people as positive actors of change in peace-building processes.
3. To strengthen the role of young people and youth NGOs in identifying and speaking up against human rights violations, including discrimination, hate speech and those human rights violations affecting especially young people and children.
4. To support the field presence of the European Commission in order to promote the values behind the institution.
5. To develop competences of youth workers and youth leaders related to peace building.
6. To provide space for cooperation and networking in the field of HRE and peace building.
Activities
This international training course will provide useful and practical tools for youth workers and leaders, training on personal development and empowerment for successful peace education and education for peace. The Activity is about empowering youth professionals to act as multipliers in promotion of peace education and education for peace by using creative tools, non-formal education and youth work. This activity is aiming to develop the competences of youth workers in human rights promotion and protection, conflict transformation, peace-building and intercultural dialogue, as well as other specific competences according to the participants' needs, related to their role as future policy makers.
Participants Profile
The 34 participants coming from 11 countries (Georgia, Russia, Ukraine, Armenia, Lithuania, Poland, North Macedonia, Greece, Turkey, France, Hungary) will be staff members, youth workers, youth leaders, professionals involved in education and/or training, volunteers working with young people and young leaders that meet the following criteria:
• Language and communication skills;
• Ability to implement activities in their local community;
• The need to improve skills and competencies within the topic of the project;
• Willingness to cooperate and develop future projects in Erasmus +.
• The role/ involvement with Youth Work and the sending organization.
Impact on Participants
Improved competences, linked to their professional profiles (teaching, training, youth work);
Greater understanding of interconnections between formal and non-formal education and the labor market respectively;
Better quality of their work and activities in favor of students, trainees, apprentices, pupils, adult learners, young people and volunteers;
Greater understanding and responsiveness to social, linguistic and cultural diversity;
Increased opportunities for professional and career development;
Improved foreign language competences;
Increased motivation and satisfaction in their daily work.
Impact on Organizations
Increased capacity to operate at EU/international level;
Improved management skills and internationalization strategies;
Reinforced cooperation with partners from other countries;
Increased quality in the preparation, implementation, monitoring and follow up of EU/international projects;
Improved qualifications of teaching and training staff;
Improved processes of recognition and validation of competences gained during learning periods abroad;
More effective activities for the benefit of local communities, improved youth work methods and practices to actively involve young people.
Open to synergies with organizations active in different social, educational and employment fields;
Planning strategically the professional development of their staff in relation to individual needs and organizational objectives.