"Innovative Coaching Makes the Difference" Kick-Off Meeting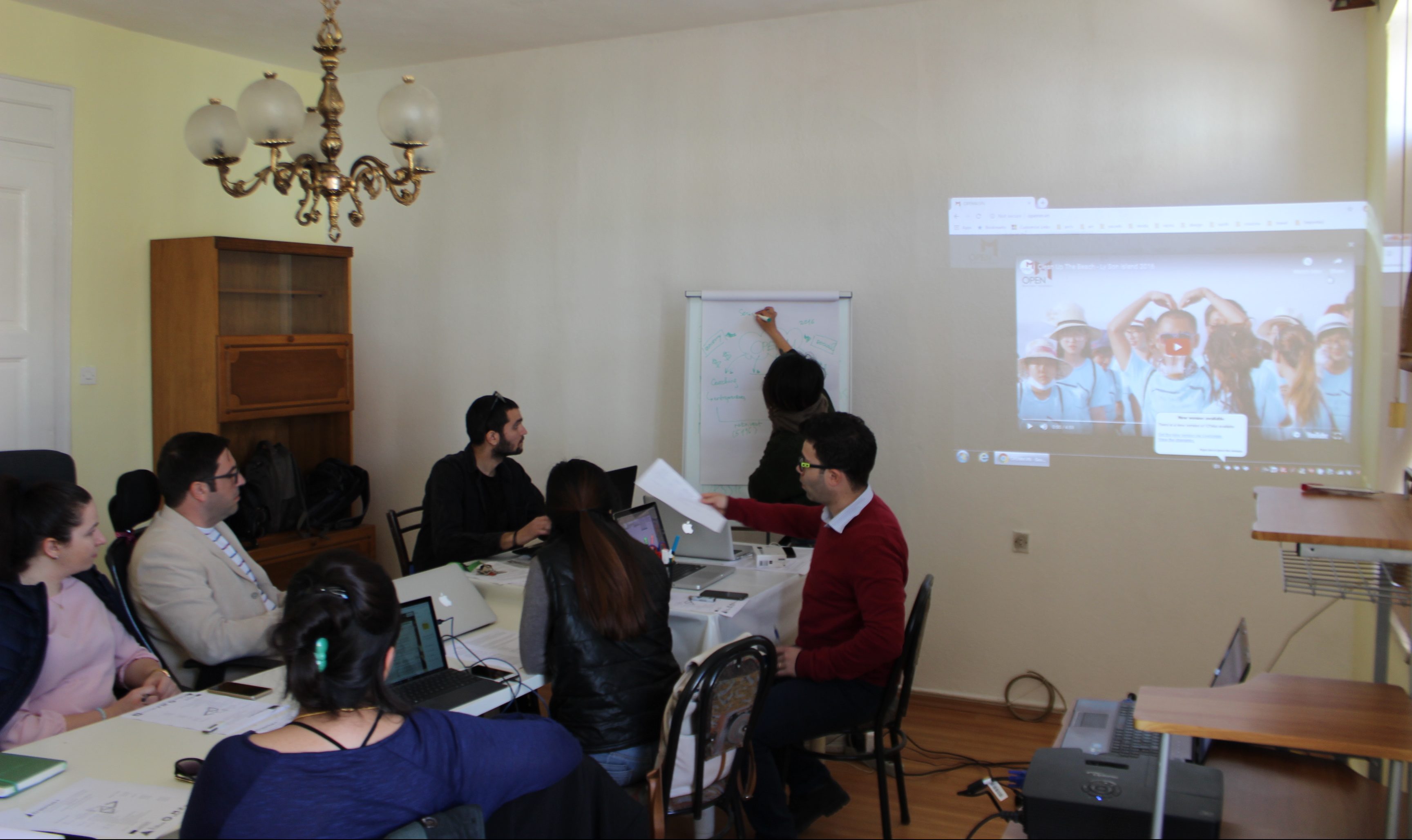 Erasmus+ KA2 project, Cooperation with ACPALA countries
30-31.03.2019 I Bitola
This past weekend we had the first kick-off meeting for the project "Innovative Coaching makes the difference" supported by the European Comission in the frame of the program for capacities building for youth in ACPALA countries, together with our partners from: Bulgaria, India, Italy, Kenya and Vietnam.
The event started with introduction of the present participants from all the project partner organizations (except from Kenya who didn't managed to come to the kick-off meeting). We have went again through the project, its pillars, aims and objectives and reviewed the aim and objectives of the project so we can put them in perspective for the coming period through implementation of the activities.
We brought the initial key management tools and guides, so all the partners we can be on the same page. So we have discussed and agreed upon the Project Management Handbook, the Financial Guide and the Mobility Roadmap.
We have discussed on the phases in the Project Implementation with all the activities planned in the the countries:
– Preparation of the Training Course in Italy
– 10 local workshops for testing the activities
– Development project open resources
– Developing the 15 days job shadowing in all the countries and
– The final international conference in India
As addition, we went through, reviewed and discussed the Project monitoring and evaluation. Therefore we have put in place the qualitative and quantitative indicators. We have also reviewed the Erasmus+ procedures, practicalities and financial issues to make sure all is according the plan. As final topic of the meeting was reviewing, discussing and planning of the dissemination and exploatation plan and the sustainability plan.
More information about the project you can find here: