"Innovative Coaching Makes the Difference" Kick-Off Meeting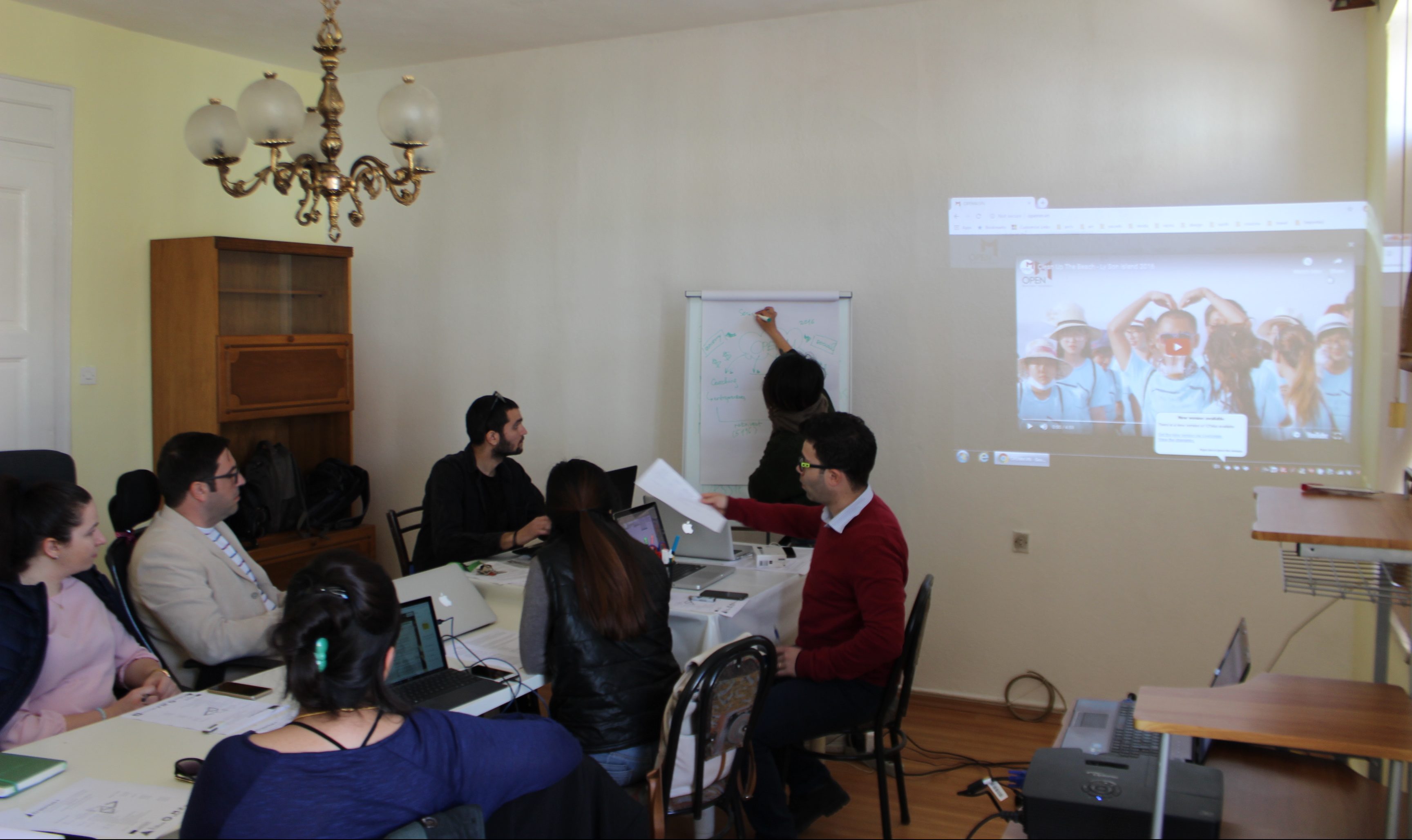 Erasmus+ KA2 project, Cooperation with ACPALA countries
30-31.03.2019 I Bitola
This past weekend we had the first kick-off meeting for the project "Innovative Coaching makes the difference" supported by the European Comission in the frame of the program for capacities building for youth in ACPALA countries, together with our partners from: Bulgaria, India, Italy, Kenya and Vietnam.
"Innovative Coaching makes the Difference" takes shape within a difficult economic climate of stagnated growth that affects global employment prospects. Due to recent global gloomy economic climate and job scarcity, young people are the hardest hit with unemployment in comparison with adults. For these reasons, the project tries to compensate this inequality of opportunities through capacity building by means of youth work and youth empowerment by develop youth workers' coaching competences through the use of traditional games collected from all project's countries as non-formal education tools. The project seeks to boost the quality of youth work as a constructive response to youth integration, and participation in the labor market, as well as positive identity consolidation by means of personal guidance and work-orientation in order to help young NEETs reach their full potential and successfully enter the labor market in their countries.
The activities include, but are not limited to: kick-off meeting, international training course, local workshops, development of open resources, job shadowing and final conference.