Update on Covid-19 pandemic recent developments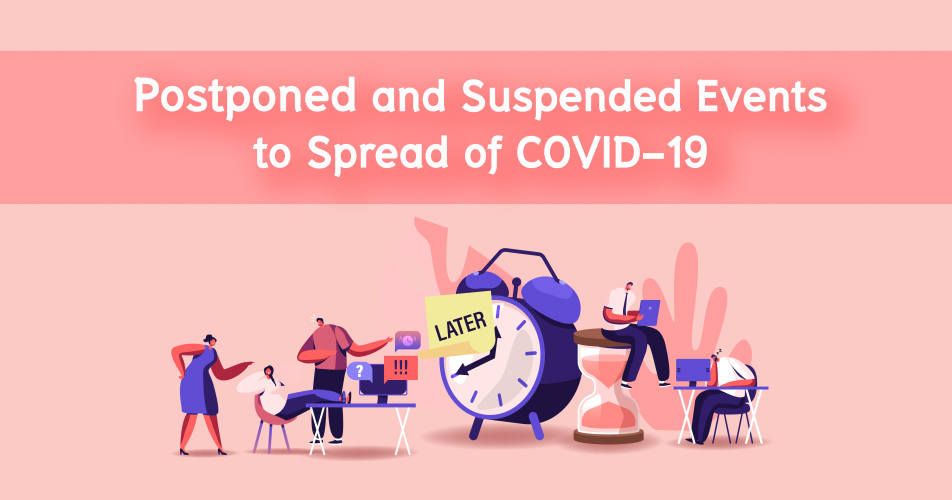 The health and safety of the community is of utmost importance to EKE Bitola. After careful consideration in light of the ongoing Coronavirus (COVID-19) developments and after close consultation with our partners in the civic sector and local and international community, we've made a decision to postpone all the events and activities for 2020. Due to the Corona virus crisis, social gatherings have been postponed worldwide. We must follow the directions of our State Ministry of Health.
This is a very challenging time for everyone, and appreciate your understanding and support. We will be working with our partners and will share more information about our plans as we closely follow the situation's development.
Until then, stay safe and healthy!