Review on "Sport@Street" Study Visit 2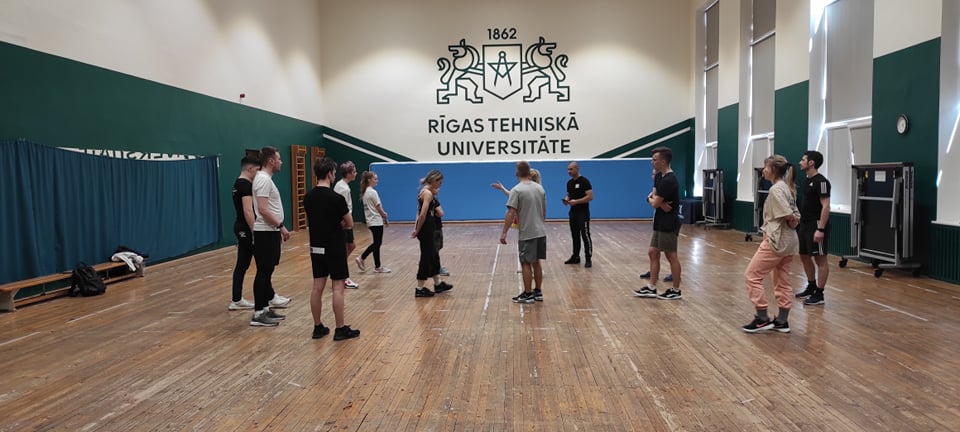 Erasmus+ Sport Activities Project, Study Visit
01-03.04.2022 Riga, Latvia
On 1st of April 2022 we started with our second international Study Visit in the frame of "Sport@Street" project in Riga, Latvia, with the partners from Bulgaria, Italy, Netherland and Latvia as host organisation.
The aim of this study visit was to see the work of Street Warriors (Latvia) promote physical activities for healthy lifestyle and engage young people through their local activities. The host organisation presented their work and achievements with in the "Sport@Street" project.
The study visit was great opportunity for the project partners New Horizons aps, Champions Factory, The Calisthenics Club to reflect upon the implemented local activities, exchange experiences, analyse the good practices and the effects of the project on local level. This was our second transnational meeting and we discussed the future activities and set the next transnational meeting.
More about the project aims and objectives as well as the time frame of all planned activities find here: